Frequently Asked Questions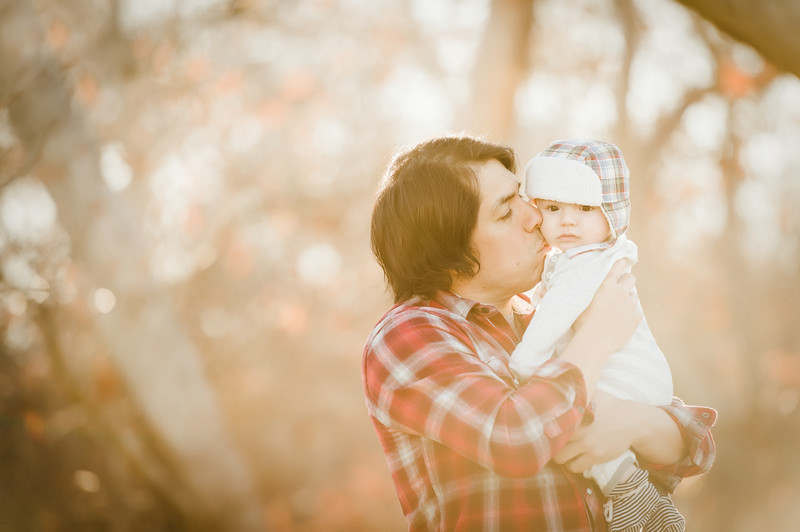 How many photos do you give for weddings? - For two photographers at your wedding, you receive about 100 images per hour. If you have an 8 hour wedding, expect to receive between 800-1000 images.

---

What is your turn around time? - My turn around time for weddings is three weeks, and one week for family portraits.

---

Do you edit your images? - Yes! I edit all of my images myself. If you have any special editing requests, feel free to let me know.

---

What is required for booking? - For family sessions and weddings, I require a deposit of half the total to reserve your date. I also accept payment plans.

---

What is your cancellation and rescheduling policy? - For cancellations, the deposit is non-refundable. Rescheduling family sessions is free the first time, and the second time results in a $50 rescheduling fee.
FAMILY PHOTOGRAPHY
I absolutely love photographing families! I love to capture a little girl's huge smile as she embraces her dad, a new mom's quiet gratitude as she gazes lovingly into at the newborn in her arms, and a soon-to-be dad's calm expression as he places his hands on his wife's pregnant belly. All of these candid images create a beautiful story over time.
Where we photograph your session is entirely up to you and I am more than happy to suggest many of the amazing locations Texas has to offer! If you have a newborn or a young baby, it is often nice to do the session in your home where you and your baby can be comfortable. When you little ones get a bit older, outdoor locations make for great family sessions.
My favorite time to photograph families is in the evening before the sun goes down. In photography, we refer to this as the "golden hour", and the warm light gives a beautiful glow to the images and surrounding landscape. I know how different nap and bed times are for all kids, so if the evening is not doable, the morning is also a wonderful time of day to take photos!
WEDDING PHOTOGRAPHY
I love photographing weddings. I love the smiles, the laughter, and the unexpectedness of the day. Your wedding will only happen once, and I want to give you a unique wedding photography experience, capturing everything about your wedding that makes it you! I look for all the moments that tell your story - the dad who tears up when he thinks no one is looking, the warmth and laughter that fills the bridal suite while you and your bridesmaids are getting ready, the hug from your grandma that she's waited all day for, the expression on your face when you see your partner at first look, and even that awkward toast your groomsman gives after too many drinks! I love nothing more than photographing these moments. Please contact me if you have any questions or would like to meet up and talk.