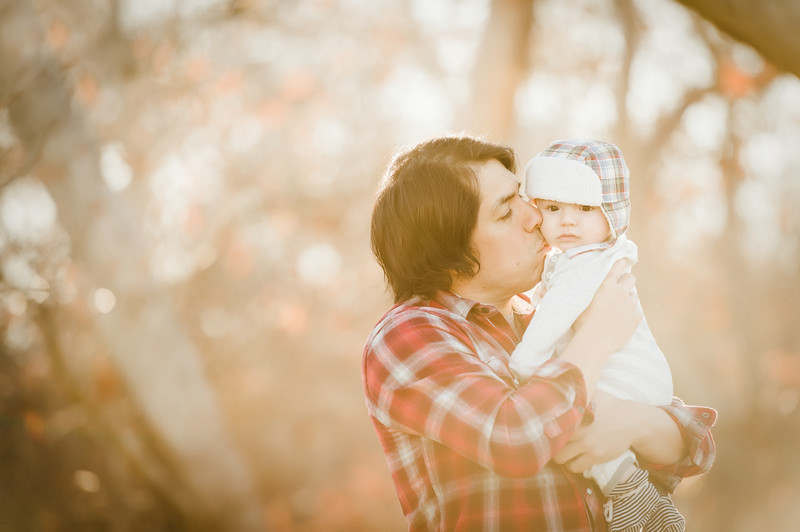 FAQ
What kinds of photography sessions do you offer? I offer newborn, maternity, and family sessions.
How long do sessions last? Sessions typically last 60-90 minutes but can be longer or shorter than this depending on each situation and variables, such as weather.
How can I view the images after the session? You will be able to choose between an in-person and online ordering session. During your ordering session, you will be able to look through your personalized gallery, mark favorites, and make your orders.
How long after the session will I be able to see my images? Turn around time for a session is typically 5 days.
Do you edit your images? Yes, I edit all of my images myself. Feel free to ask me if you have a special editing request.
Do you have suggestions for clothing during a family session? Yes! Please get in touch and I can go into greater detail with you about this topic!